Hi everyone,
I have a genuine DSO150 bought from Banggood. I checked the serial numbers as is stated is this forum elsewhere.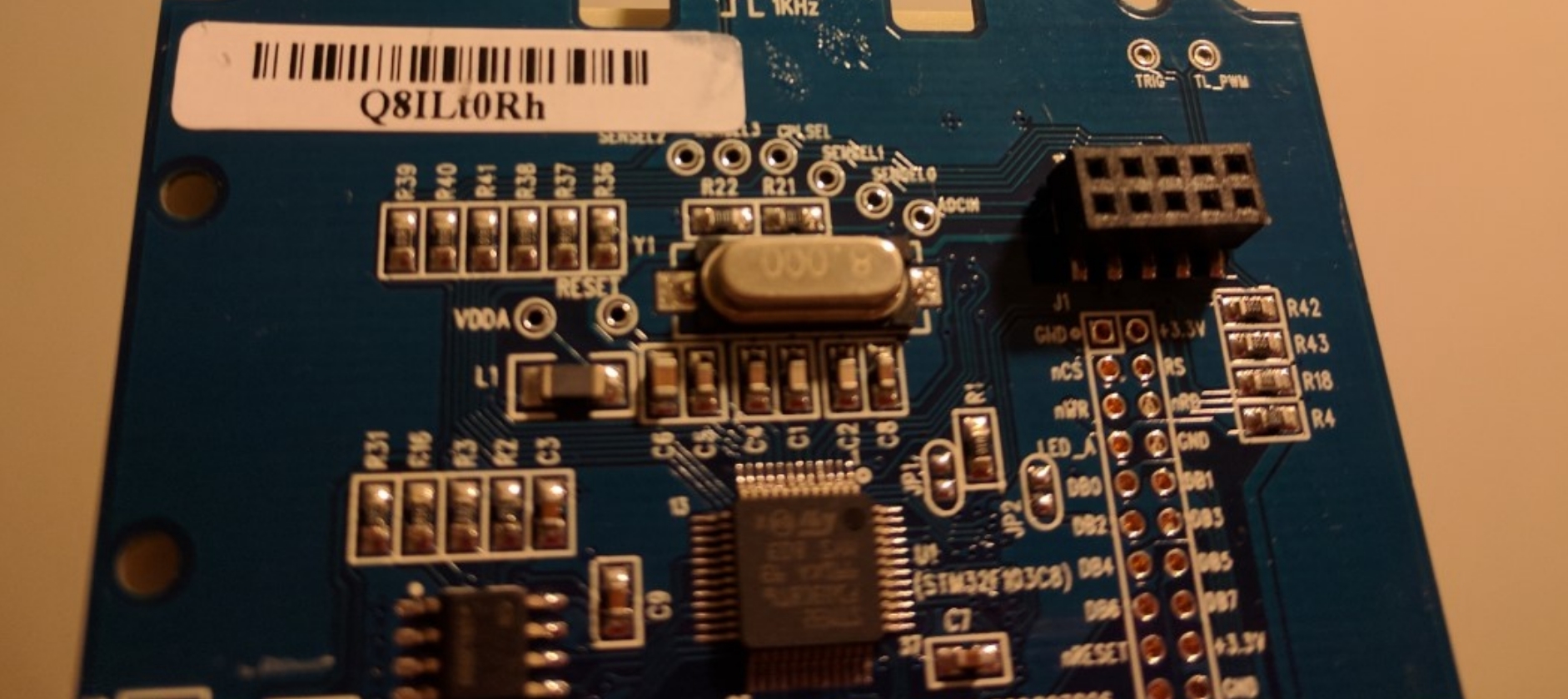 Tested the main board and everything seems to be ok even after
I soldered the components on the main board. I get the same results as shown in the manual. However the led on the back (D1) blinks 3 times and after that starts working instead of blinking
2 times like stated in the manual??
Question 1: This seems odd to me? Is the manual incorrect on this point?
When I started soldering on the analog board I discovered that the manual says that I should solder a 1.2 Mohm resistor on position R3,
which is not deliverded in the box? However a 1.3 Mohm resistor is in the box (checked this with the colorcode and my multimeter), so that is the only option I have to use for the requested
and advised value for resistor R3.
Question 2: Can I just use 1.3 Mohm for R3 instead of the requested 1.2 Mohm or is this an error in the manual??
Can someone please help me out, because I want to give this thing a go.
Kind regards,
Tengano